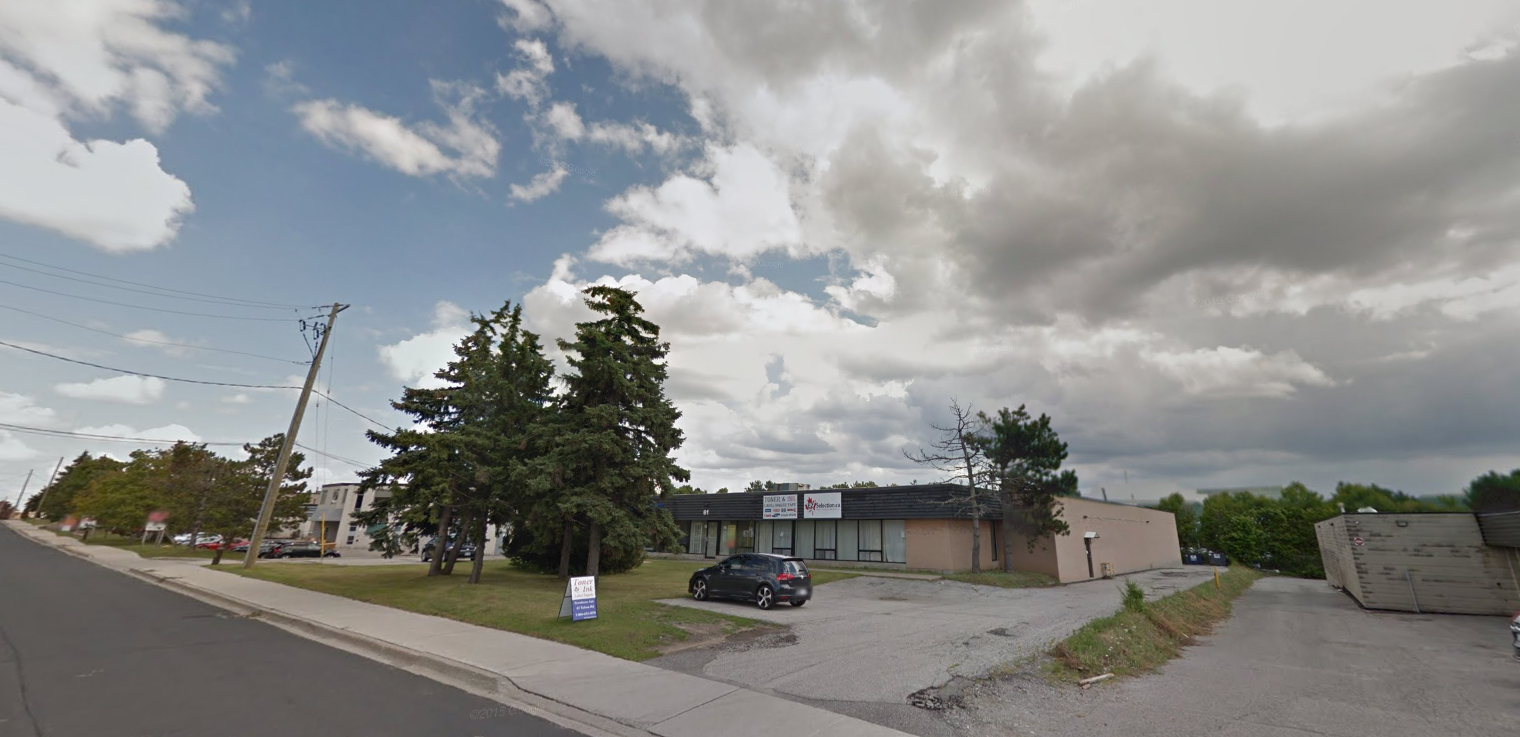 Markahm Office
Address: 61 Telson Rd, unit 2, Markham, ON, L3R 1E4
Store Hours
Monday to Friday: 9:00 AM to 6:30 PM
Saturday: 11:00 AM to 4:00 PM
Holiday: Closed on All National Holidays
Please call 1-866-633-3870 to confirm the product availability before you come
You can pay at the store by cash,credit card or Debit Card.
Authorized Dealer in Downtown Toronto
Newark International Ltd. 
Address: 398 Spadina Ave, Toronto, ON M5T 2G2
Store Hours:
Mon to Sat: 10:30 AM to 8:00 PM
Sun: 11:00 AM to 7:00 PM
Please call 647-348-6938 to confirm the product availability before you come
*Store price may be different from the website price. Please contact the store for detial.